Our History
Matteo DiFiore, the original founder of Monreale Bakery, was born and raised in Sicily. Growing up in his Godfather's bakery, he learned the trade of baking authentic Italian bread by hand. In 1968, Matteo moved to the U.S with his wife and sons and opened their first Italian bakery in Brooklyn, NY.
Succeeding in his father's footsteps, Joseph DiFiore and his wife opened their first retail bakery on Long Island in 1996. Always evolving with the best technology while staying true to centuries old techniques & ingredients was the key to Joseph's success in growing his retail store into the wholesale bread distributor it is today – Monreale Bread Company.
Monreale Bread Company continues to bake bread to Matteo's highest and most authentic standards. Always by scratch & without any mixes, preservatives, or freezing. High quality Italian loaves, heroes, rolls, & baguettes are among the breads baked daily for our many satisfied retail customers here at Monreale Bread Company.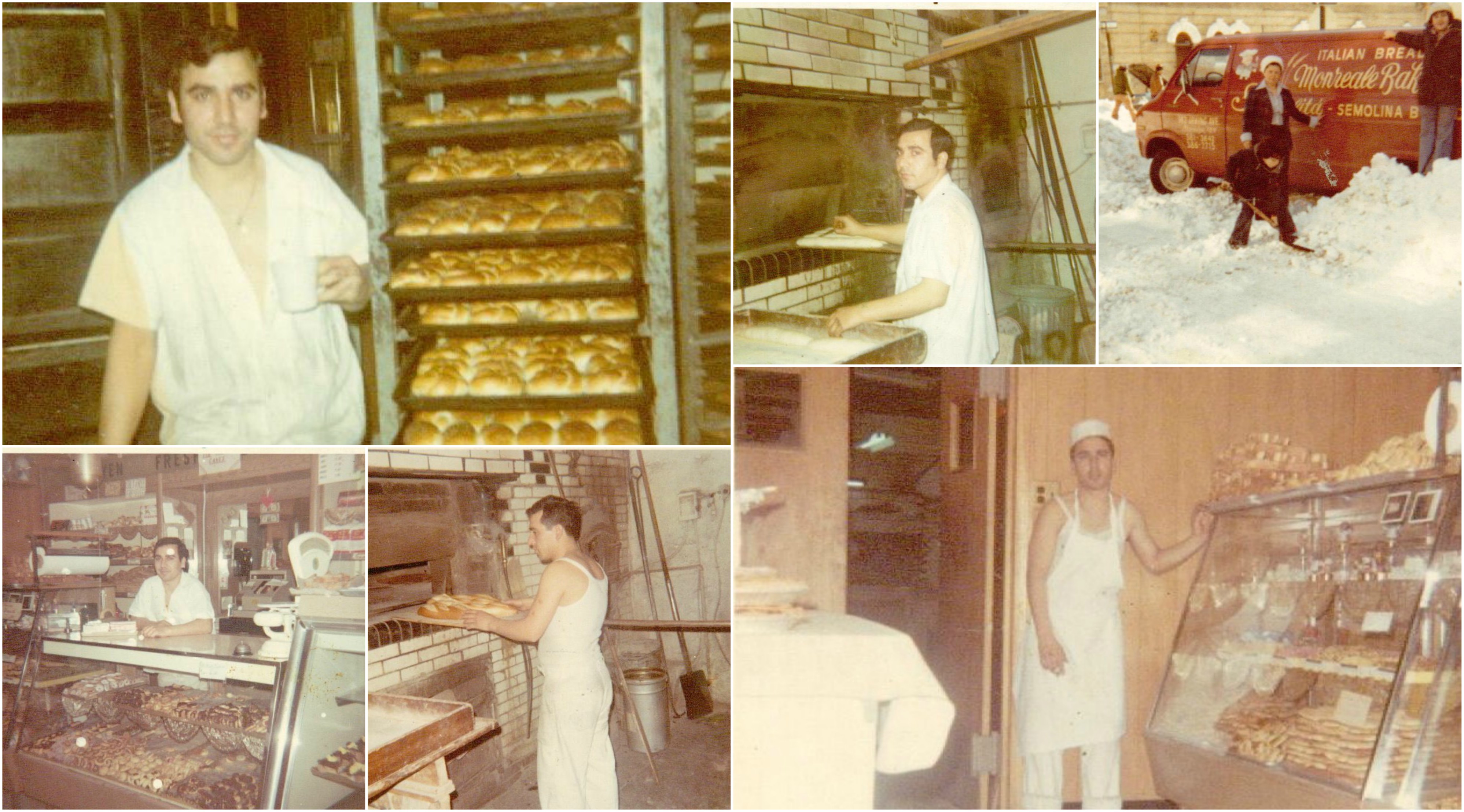 Some photos of our brand new facility!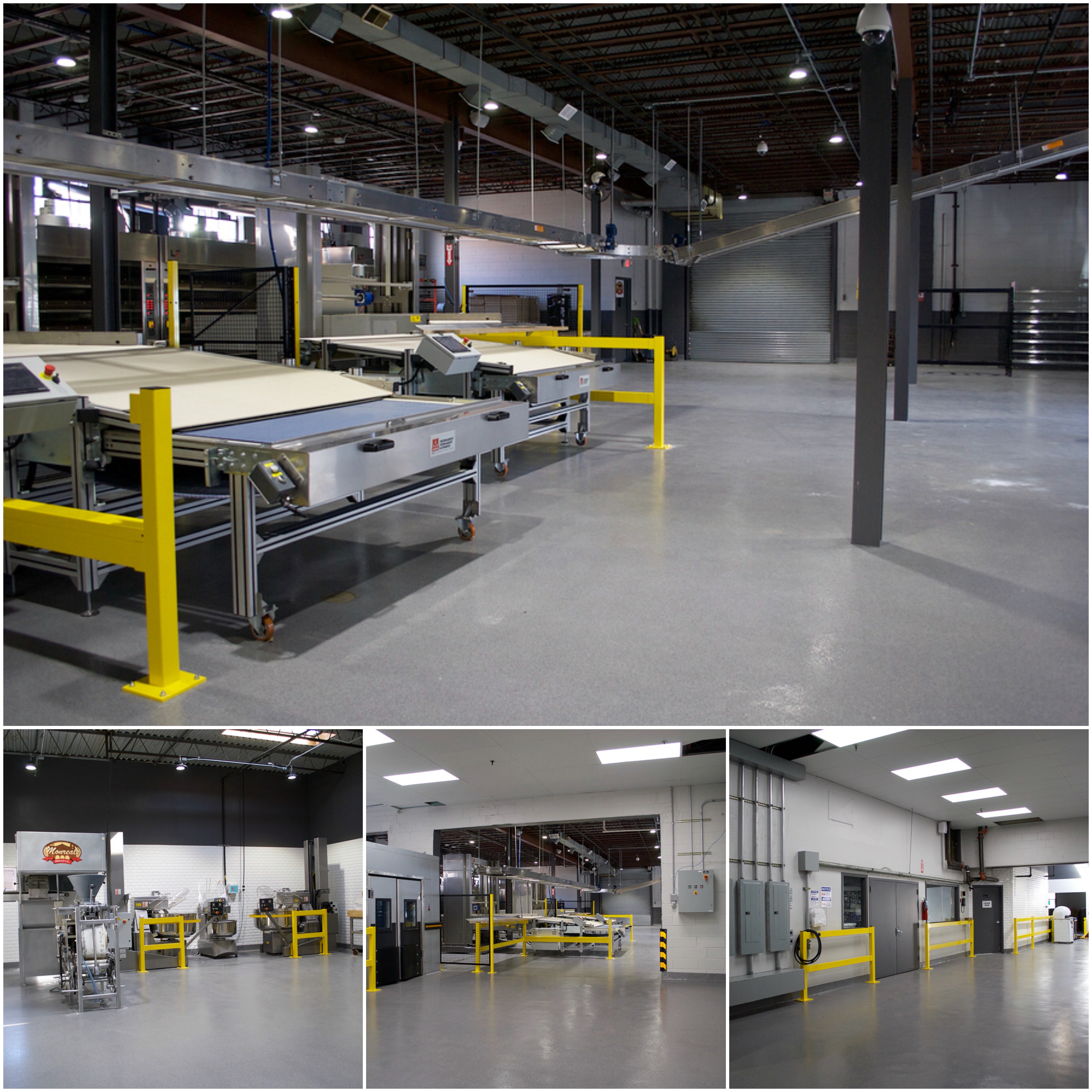 Video